Science fiction has taught us that laser beams stand out among the stereotypical weapons of the future, and we can verify this in countless works in which we see protagonists and antagonists distributing shots to the beat of "pew pew pew" .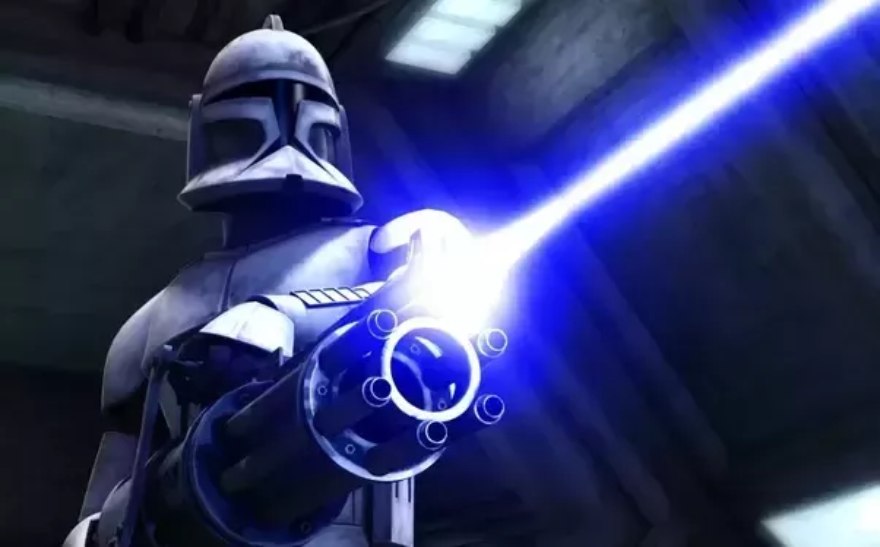 About how real is that in the future mankind develop laser weapons as we see in the movies have been produced countless essays, and the conclusion is always the same: it would be impossible .
But beware, one thing is the laser beam as we see it in the movies and another is the laser beam as it actually exists .
Recall that the impossibility of a laser beam is like that of fiction attends that energy could not be stored and concentrated as portrayed, since its behavior would not be in bursts .
But as an example of the weapons uses that can be made of lasers in real life , see what the United States Navy is doing.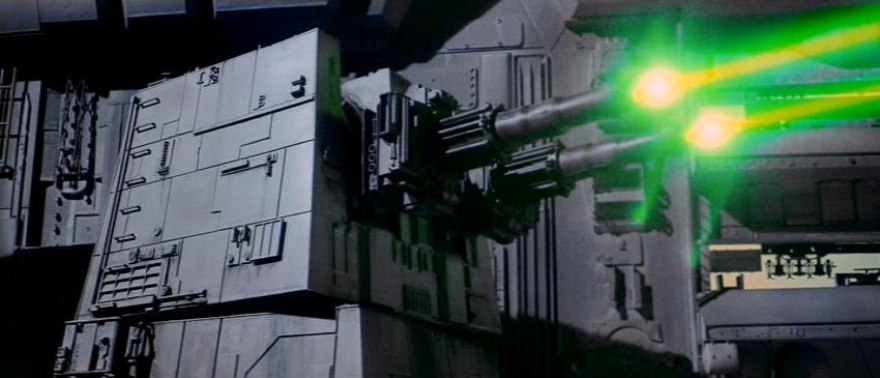 Through an entry on its website , the Navy detailed that on May 16 the ship USS Portland disabled with the Laser Weapon System Demonstrator (LWSD) an unmanned aerial vehicle – a drone.
He also explained that the use of LWSD on the ship is the first implementation of a high-energy solid-state laser weapon.
"Navy ships face an increasing number of threats on their missions, including drones, small armed boats, and enemy intelligence, surveillance, and reconnaissance systems. The use of energy weapons such as the LWSD provides immediate combat benefits and gives commanders a wider window to make decisions and respond, " the entry reads.
So do you want to see what a laser weapon in action looks like in real life ? Just play this video: