This month, Microsoft will push Windows 10 v2004 version, which is updated in May. This generation will continue to provide 32-bit version, but Microsoft also expressed its position, this will be the last 32-bit system, the next version will fully enter the 64-bit era . At the same time, Microsoft is also raising the hardware requirements of Win10. Recently, two series of CPUs are no longer supported.
The Win10 system was released in 2015, five years ago. The original hardware requirements were not high. The official hardware requirements list is as follows:
Judging from the above requirements, 1GHz processor and 1GB memory can meet the requirements of Win10, the requirements are very low, and the CPUs in these 10 years have no problem.
However, the above specifications and requirements table is just a reference. The minimum requirement does not mean that it can be installed smoothly. I do n't believe you find a single-core CPU host with 1GB memory to verify, so the higher the performance, the better for Win10.
Every time Microsoft releases a new version of Win10, there are actually some hardware changes. In the latest May upgrade, it gave up two models of CPU support-Intel's Atom Z500 and N200 series. Installing Win10 on these devices will prompt The hardware does not support it.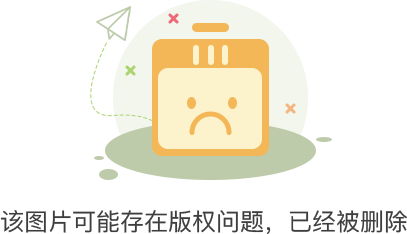 Currently, the CPUs supported by Win10 is as shown above. Most of the Core, Pentium, Celeron, Ruilong, APU, Athlon, Opteron, and Opteron EPYC series is OK.
It is worth noting that the requirements of the ARM version have also been improved. At present, the minimum is the Snapdragon 850 and Snapdragon 8cx series, but most of the ARM version notebooks have also started from this generation.