With this new feature, those who are reluctant to use Windows 10 now may want to use the latest Microsoft operating system.
Despite the fact that Windows 10 is one of the best operating systems that Microsoft has created in its history, it still has some pending issues that have "forced" many users not to use this operating system, especially those with older computers. that worked perfectly with Windows 7 or Windows 8.
However, that is about to change, because with the next update in May the Redmond company will make the operating system go faster thanks to some performance adjustments, a situation that could convince all users who still use Windows 7 u 8 because the performance of games or the computer in general is better than it would have with Windows 10, to update your operating system.
A new way to index files
To understand the problem a little, we have to know that these best ones will be palpable thanks to a change in the way that Windows indexes our files on the PC. And what the machine currently does is periodically indexing files on SSDs and hard drives.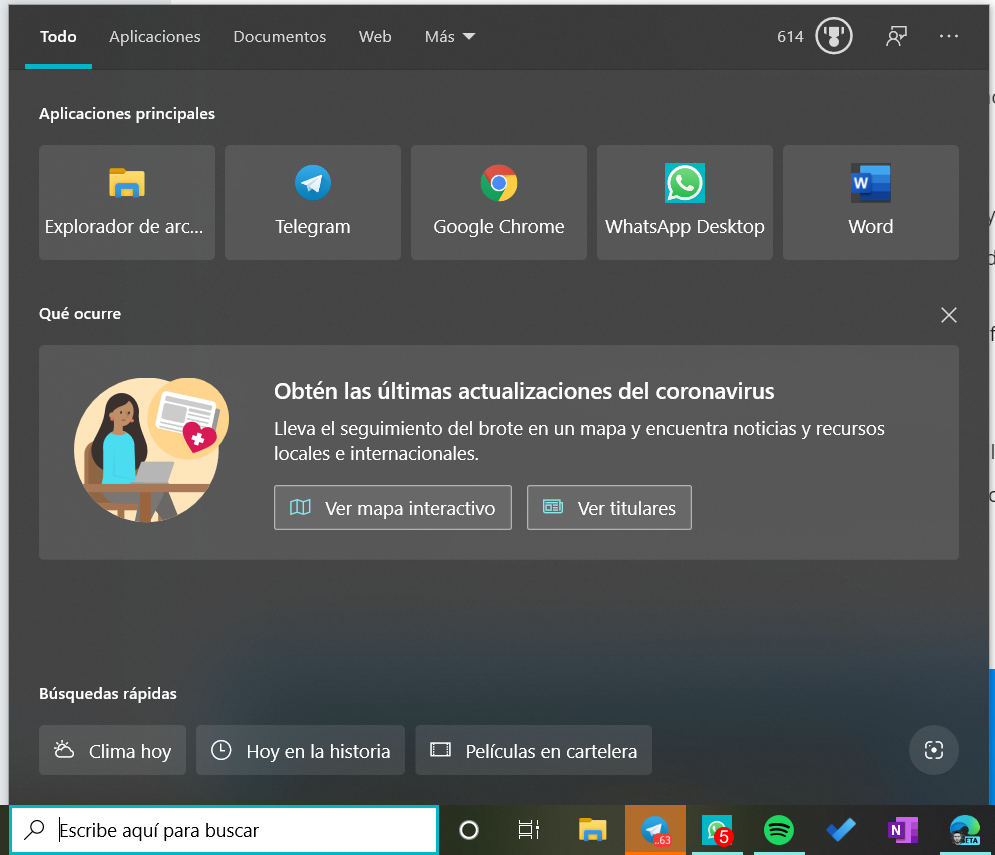 All this process is necessary so that when we look for any file we find it quickly and we do not spend minutes waiting for it to be indexed at the moment. The problem with this process is that this activity is always running in the background and is always consuming system resources.
This will change with the May update, since it has been mentioned that the Redmond company has been able to develop a new system that will change the way of indexing files on the PC depending on the type of hardware we have, something that will benefit users. with older or less powerful computers.
The key to this new system is that, if it is detected that you are currently using many PC resources, then no indexing will be done until you have stopped playing or the system resources are at a low level of use , in this way your PC will not suffer with more tasks and you will not see the use experience diminished.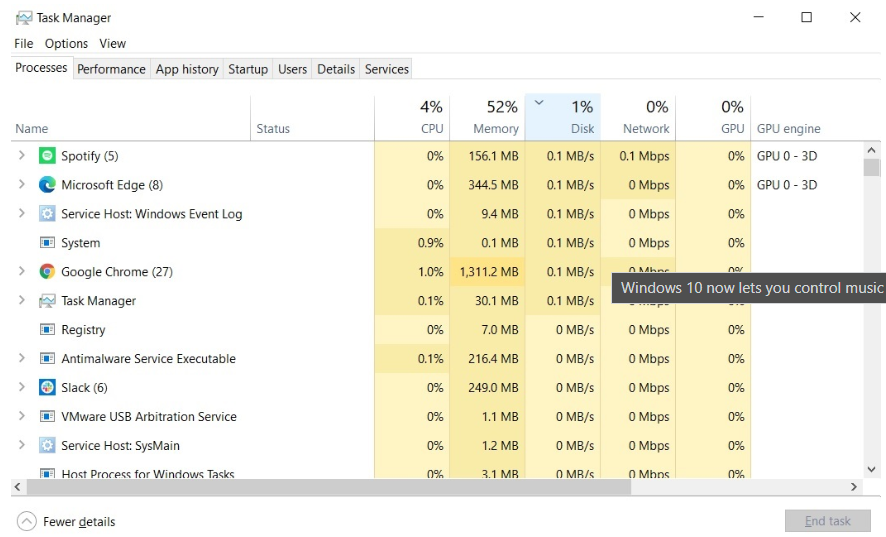 The folks at Windows Latest have been able to test a version of Windows 10 with this new feature, mentioning that computers feel faster after this update.
They have also mentioned that another of the situations where the indexing will stop is when copying and pasting files, since Windows will stop this process until you finish copying and pasting elements, so the speed improvement will be noticeable in this process. .
The update will be released apparently in the second or third week of May, so in a few days more users around the world will see a performance improvement on their Windows 10 computers.