The Elder Scrolls: Blades" is now officially launched on Nintendo Switch, and players can experience it for free on Nintendo eShop.
The Elder Scrolls: #Blades is now available on #NintendoSwitch via the Nintendo eShop! https://t.co/DSmClRXpip pic.twitter.com/zZ1RMvC401

— The Elder Scrolls (@ElderScrolls) May 14, 2020
In addition, company also prepared a "Quick Start" version, priced at 14.99 US dollars, the QuickStart version will provide players with 30,000 gold coins, exclusive armor, and powerful weapons. There are also scrolls, 2000 gems, and various materials. These evangelistic props used to belong to the infamous bloodthirsty depraved king Durak Gero Batur.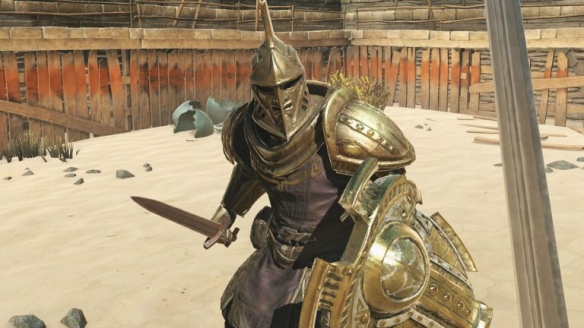 "The Elder Scrolls: Blade" is a role-playing game that includes manually created and procedurally created dungeon levels. Players can create characters and perform a variety of customizations. The combat gameplay can use swords, magic, bows, etc. just like the orthodox works. fighting.