Raise your hands the 90s kids who remember all this
If you are reading this text, it is because, at least, you have been a gamer since the 90sand that makes you a highly honored techno-trick .
The 90s were a time of change for consoles. To contextualize a bit, let's go back a little to the 80s, since since Nintendo broke into the home video game market, it had competitors in the landscape, but little by little it was leaving them behind.
Released in 1983 , the 8-bit Nintendo Entertainment System (NES) , known in Japan as Famicom, is credited with saving the video game industry and crowning itself in the business for the rest of the decade, a position that He strengthened with the launch in 1989 of the first Game Boy .
The 90s arrived and with them a new Nintendo console: the Super Nintendo Entertainment System (SNES) , a 16-bit platform that many gamers gave us some of our most precious memories, and one with which the Great N remained ahead of the machines of the competition – mainly the Sega Genesis -, which assured him the throne for a few more years.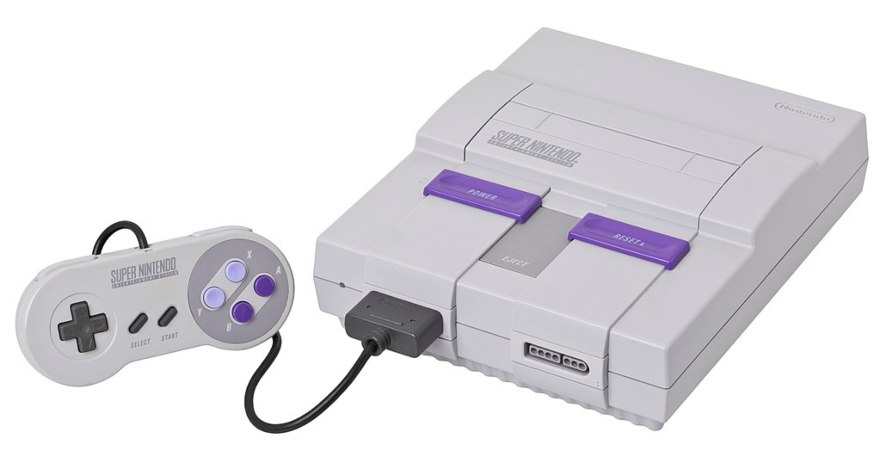 But in the middle of the decade a 32-bit console, the first PlayStation , hit the market , and then the gamer public became another option that would change the gamer landscape completely.
Those of us who were child gamers in 1995 can confirm that this was one of the most interesting years for video games. We weren't sure what was going on, but many kept playing SNES while enthusiastically watching their friends ' PlayStation or Sega Saturn .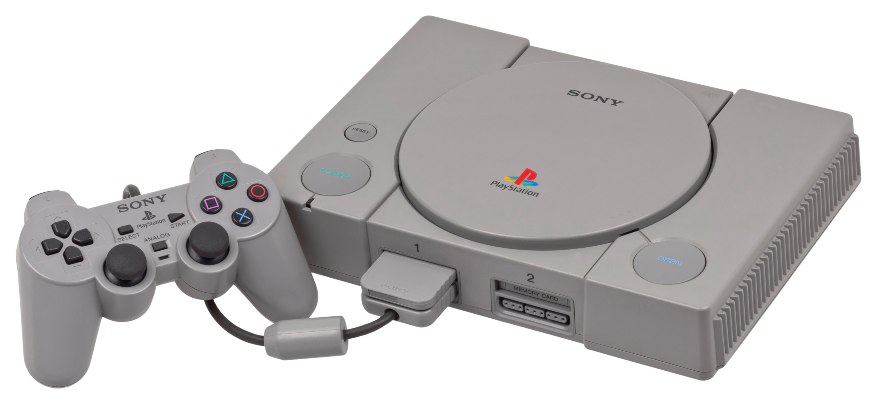 We went from 16 bits to 32, but as 1995 was a year of transition we were still fascinated by the 2D graphics that offered proposals such as Street Fighter Alpha , Donkey Kong Country 2 , Trials of Mana , Mortal Kombat 3 , Yoshi's Island , Chrono Trigger and Mega Man X3 .
But 3D graphics was already becoming popular on consoles, thanks to proposals such as Wipeout , Twisted Metal and Panzer Dragoon .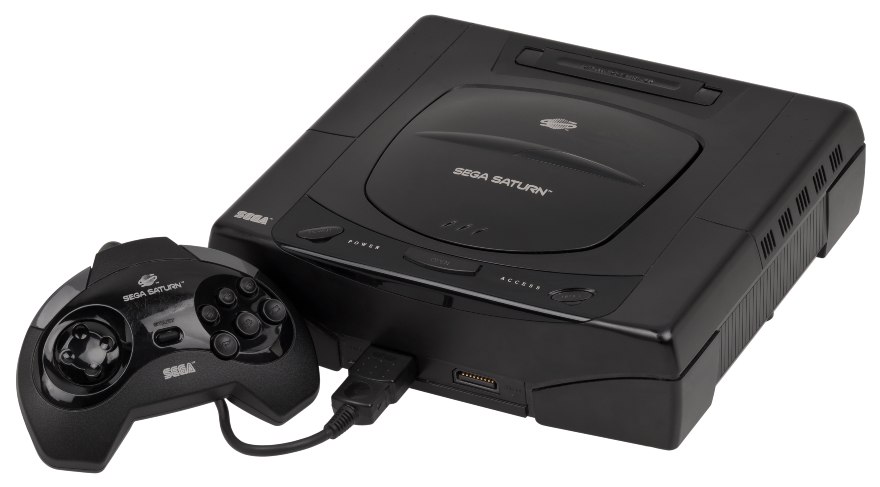 The SNES , the PlayStation and the Sega Saturn (and even the Atari Jaguar ), the home consoles we were playing on in 1995 , offered us a moment of transition that is still installed in the memory of old-school gamers.