Nintendo will soon return to its old tricks-transplant WiiU's "Pikmin 3" to the Switch platform
Since the early days of the Switch 's launch, Nintendo has added WiiU 's Mario Kart 8, Captain Mushroom, Donkey Kong: The Tropical Cold, and "New Super Mario Bros. U" to the words "Deluxe Edition" Brought back to Switch users. The Switch version of these games is basically not a simple transplant, and new gameplay or content is added according to the characteristics of the Switch.
Nintendo is already preparing to release several games on the Switch. In addition to the previously exposed "3D Super Mario Collection", there is also a certain "Pikmin 3 Deluxe Edition".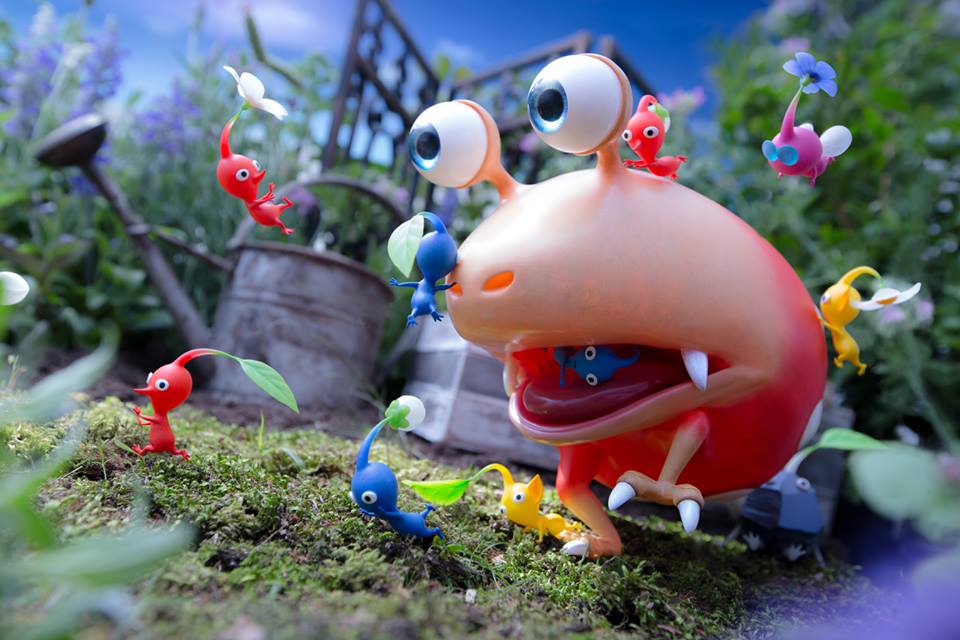 Pikmin, as the father of Mario 's father, another innovative series of games, sales are relatively tepid compared to Mario and Zelda. This time it can be launched again on a popular platform such as Switch, which is also an opportunity to re-promote .
  "Pikmin 3″ was first listed in 2013, and Miyamoto said in 2015 that the development of "Pikmin 4" is nearing completion, but there has been no news since then.