The MatePad Pro's display and sound system are perfect for watching movies, playing games, and drawing.
The most powerful Huawei tablet is now available..
Its technical specifications caught the attention of many after its announcement in February 2020 and even led to it being compared to the iPad Pro. But: What does the MatePad Pro really offer? We explain it to you
Movie marathon-worthy display and sound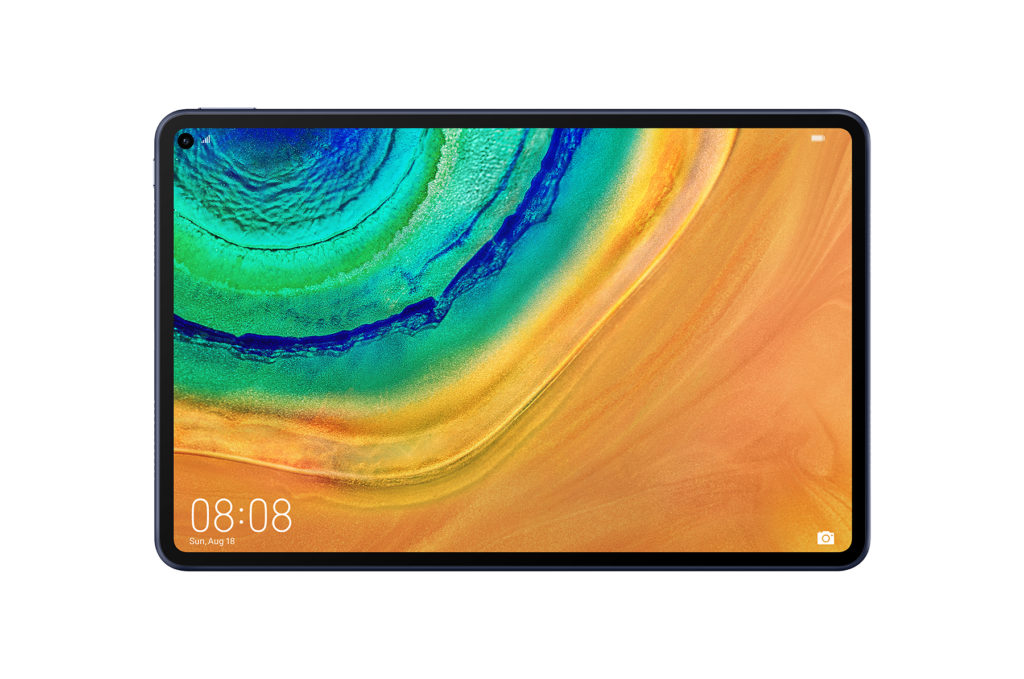 MatePad Pro is perfect for viewing multimedia content with great image quality, as it has a 10.8-inch AMOLED screen with ultra-thin bezels (4.9mm) resulting in a 90% screen-to-body ratio.
Its resolution is 2K QHD (2560 × 1600,) it has a brightness of 540 nits and with the help of Huawei ClariVu Display technology, it reproduces sharp colors and detailed images.
Regarding audio, the tablet has a configuration similar to that of home theaters and reproduces sound with a 3D stereo effect. It also has a four-channel speaker developed in conjunction with Harman Kardon.
Play for hours and hours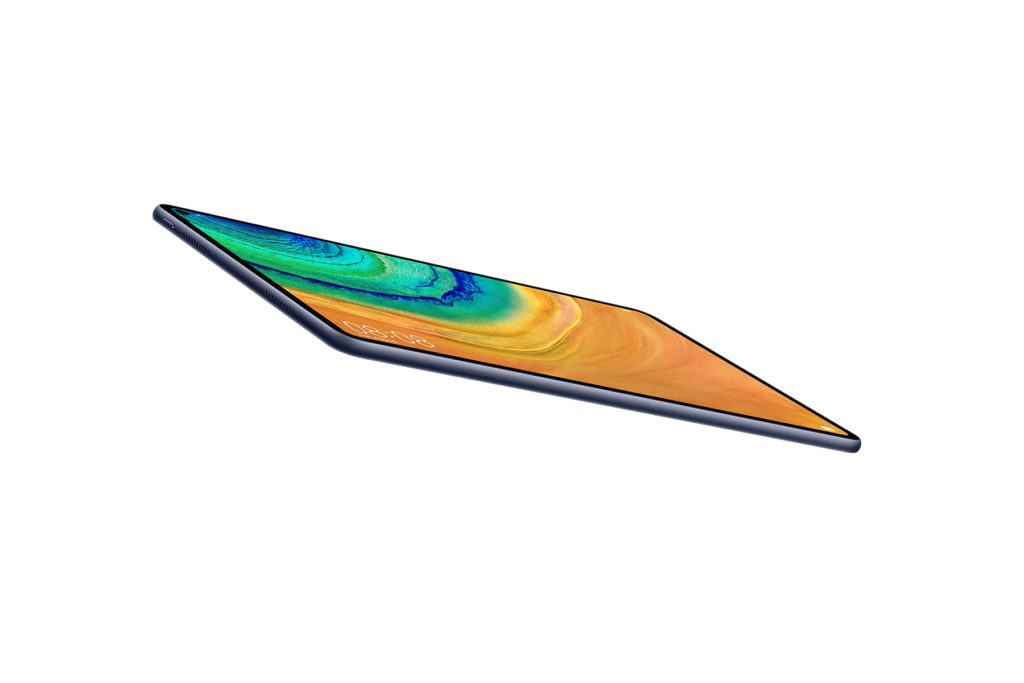 The tablet is very light and has a slightly curved design to make it comfortable to hold. The buttons are located on the side so as not to affect the front design and the antennas are embedded in the center frame and on the back panel.
Regarding performance, the team integrates a 16-core Mali-G76 graphics card, 8GB RAM and 7250mAh battery with 40w fast charge, wireless charging and reversible wireless charging, which means that you can use it to power the battery of other devices.
The result of all these specifications is a smooth and comfortable gaming experience, with attractive graphics and energy for long days of fun.
The team also has a 12-layer cooling system that, together with Artificial Intelligence, manages the heat and keeps it at a suitable temperature.
Creative awakening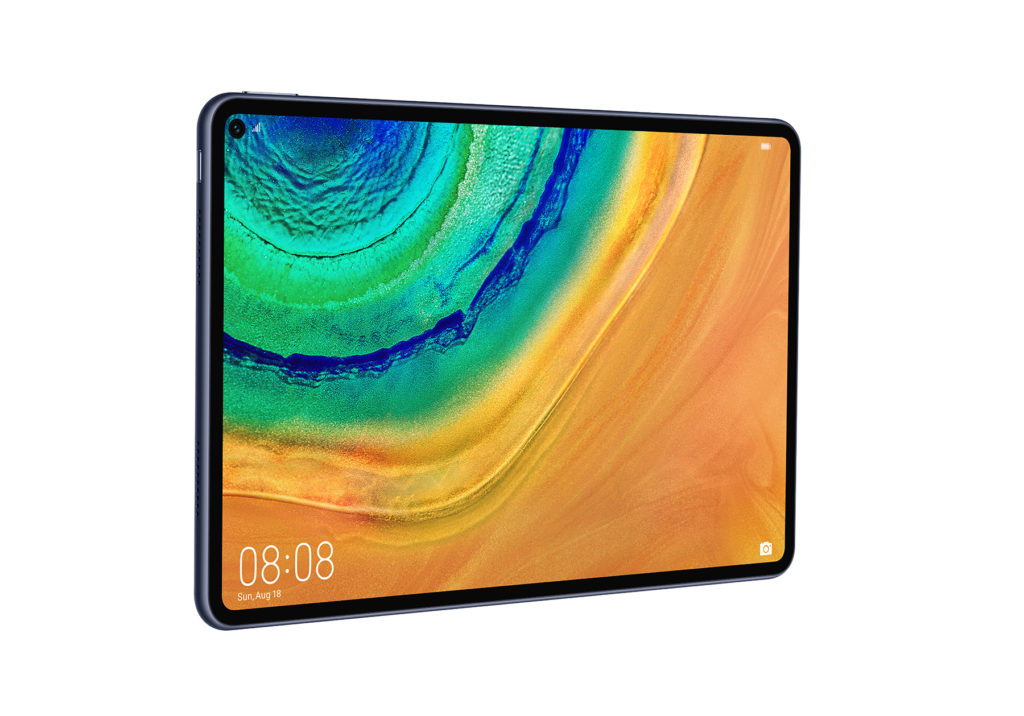 If video, music, and mobile gaming aren't enough, you can always develop your creative side with the help of MatePad Pro's multi-window and drawing features.
Thanks to the Kirin 900 processor and the EMUI10 operating system, users can open multiple applications on the tablet or activate a floating window to, for example, play while browsing social networks or write notes during a video call.
Plus, if you get the MPencil stylus or Huawei's smart keyboard, you can easily draw, take notes, or even write a book if you're inspired. Just as they would with a notebook.
Note: Remember that EMUI10 is based on Android 10, but the team does not have Google services, so they should use the AppGallery app store to download gaming and entertainment apps.