Huawei is one of the companies that has made the most efforts in the field of wearables and recently presented its Huawei Watch GT2e, a watch designed for athletes that was launched with technology that could save your life on more than one occasion.
This is the measurement of oxygen saturation in the blood, which is much more important than you might think, because in case you have levels below normal it means that you could be about to have an accident or suffer problems with your breath.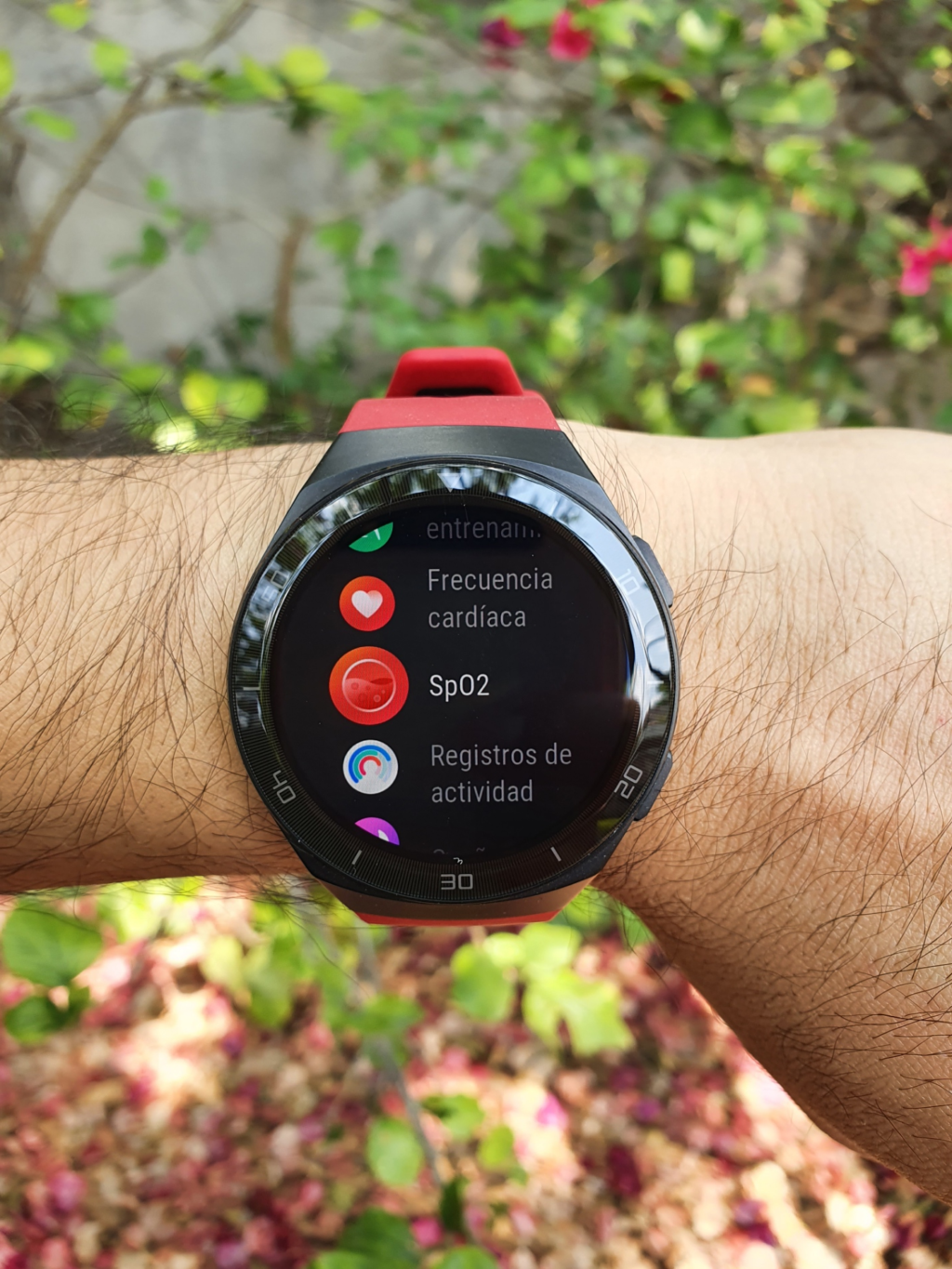 Why is the level of oxygen in the blood important?
The blood oxygen test is used to find out how the lungs are working. In the case of the Watch GT2e , the oxygen saturation test measures how much hemoglobin is in the blood. Hemoglobin is the protein in red blood cells that precisely transports oxygen from the lungs to the rest of the body.
What if you have low oxygen in your blood? Well, if you are having problems with your lungs and this is causing the oxygen in your blood to be incorrect, then you will start to feel low in energy, fatigue and dizziness, which It could cause you to pass out or fall suddenly and get hit.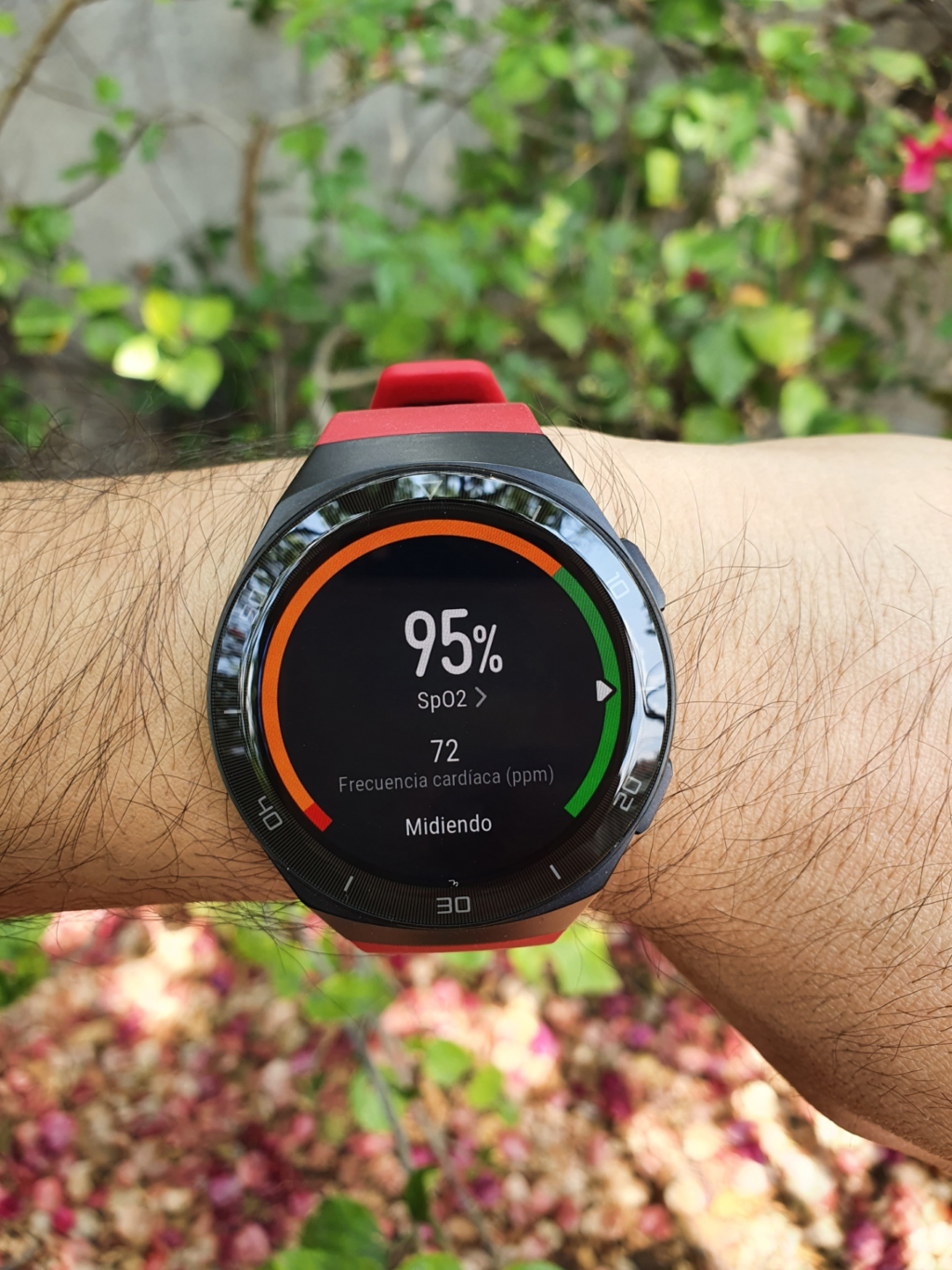 When your blood oxygen level is below 90%, hypoxemia occurs, and the main symptom you are going to have is difficulty breathing, however, if the oxygen saturation is less than 80%, then already We speak of severe hypoxemia, which can cause the aforementioned problems, and also cause disorders of perception and consciousness.
Now that you know the importance of measuring blood oxygen saturation, you should know that not all smartwatches on the market can offer these data, so regardless of whether you use a smart watch for sports, or if you are wearing it as an accessory In fashion, it is important that your watch can give you this information, and the Watch GT2e is one of the few in the world that does.
Watch GT2e SpO2 monitoring is done in seconds, appears within the watch options and you don't have to do anything else but stand still for the watch to do the measurement. In the same way you can do this test as many times as you want during the day, so if you suddenly feel trouble breathing, if you are very agitated when exercising, or if you are practicing extreme sport on a mountain with a considerable height, the Watch GT2e and its blood oxygen saturation monitoring technology could save your life and help you avoid any type of accident.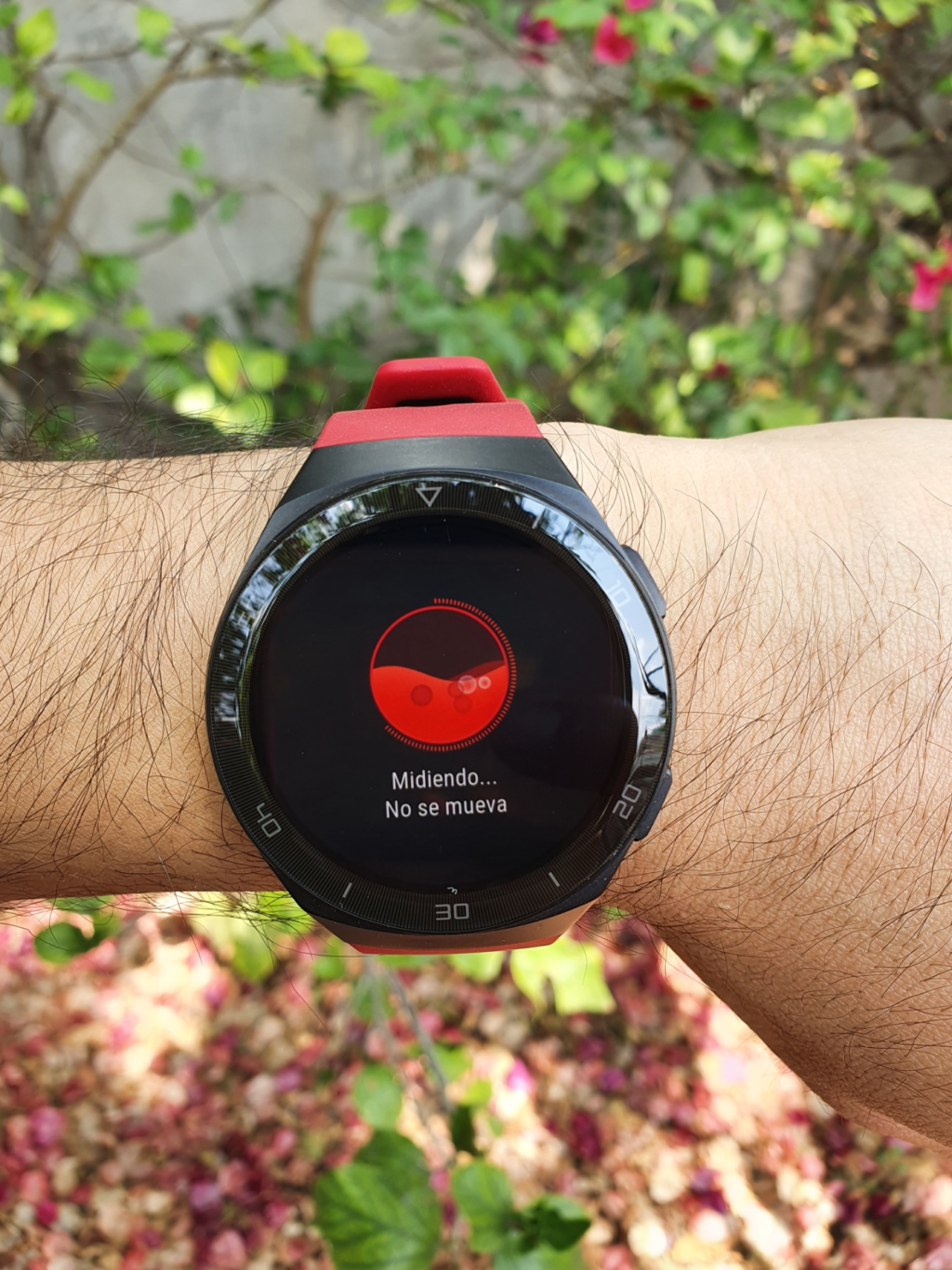 The advantage of having such an advanced gadget in health functions is that in case you are having problems with blood oxygen saturation, heart rate or stress, you should go to the doctor so that you can attend to any problem in time and you can be healthy .