Myopia is a condition that nobody likes to have, but Huawei wanted to give it a different and fun twist, introducing its new Eyewear II smart glasses .
The Chinese company began collaborating with a Korean eyewear brand called Gentle Monster since 2019 in order to develop a line of smart glasses that integrate very fun functions.
The new Eyewear II represents a preview of the first model announced last year, only they feature a slimmer and lighter design along with a case that has been redesigned.
Huawei Eyewear II, a necessary technological advance
These smart glasses have their own dual speakers for listening to music or taking calls, plus they integrate two noise-reducing microphones on each side.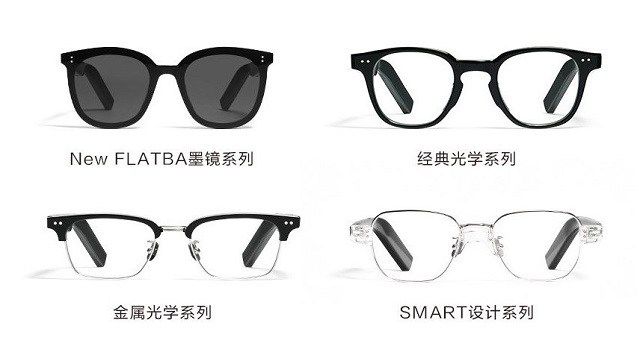 The lenses offer sensors to perform touch actions such as answering or hanging up calls, activating the voice assistant, and controlling media playback. Its battery can provide up to 5 hours of continuous music playback and 42 hours of standby time.
In addition, they are compatible with Bluetooth 5.2 and have 128 mm drivers manufactured to ensure excellent audio quality, while the sound filtration was reduced to 12 db to offer a better privacy experience.
The Chinese company will offer several models; two of them will be sunglasses and two prescription lenses. They all integrate semi-open speakers that can be controlled by touch gestures.
For now, it has not been specified when they could arrive in Mexico, but we know that they will cost 299 euros .