There have always been doubts about the relationship between children and technology. While there should be certain parameters and parental controls, there is no denying access to new tools, much less isolating new generations from an impending reality.
Therefore, there are gadgets and technological tools free of computer risks that could be used by the smallest; be it to learn, play, or just have fun.
Alcatel TKEE Mini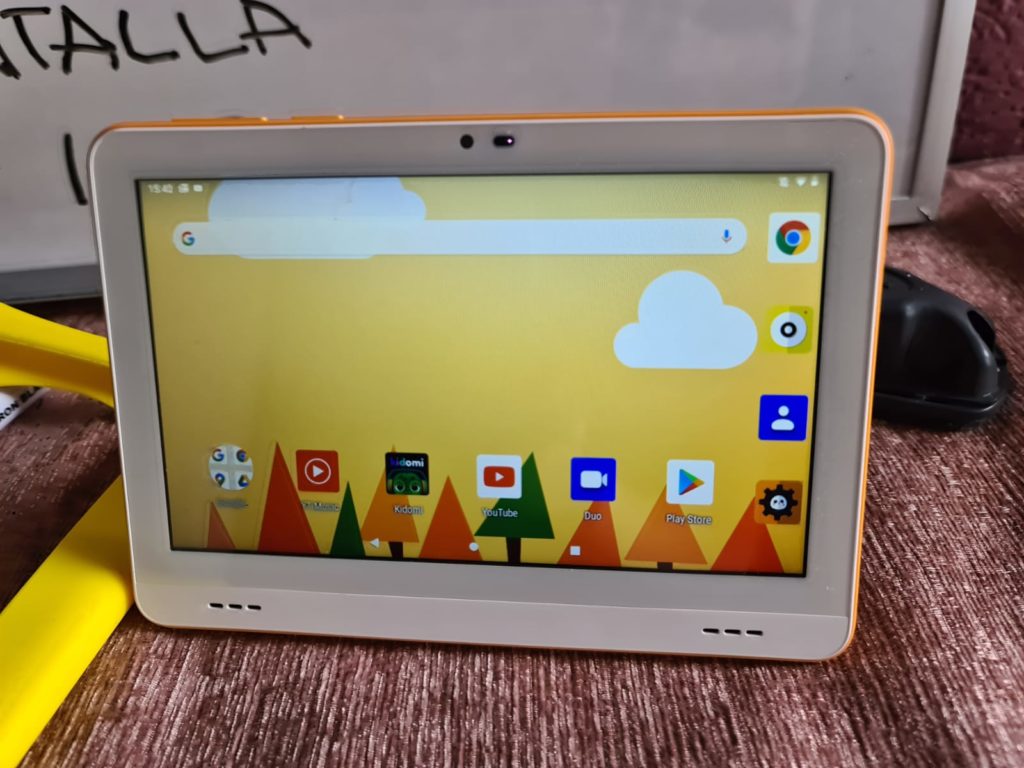 TKEE Mini is a tablet designed for children between 3 and 10 years old. Its screen is 7 inches and has 1.5 GB of RAM and 16 GB of internal storage.
The little ones can download content with which they can learn and have fun. Everything is selected by education experts with interactive games and books. In addition, its design is extremely friendly and it has a removable colorful cover.
Move Time Family Watch MT40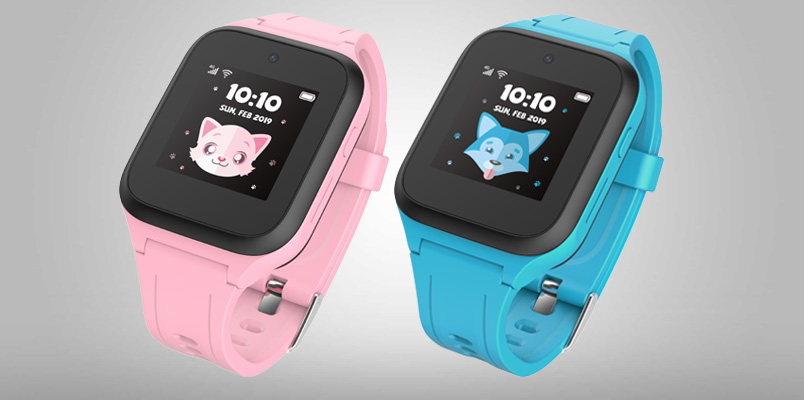 Although by times of contingency we have been asked to keep a healthy distance, that does not mean that we are in complete isolation from our loved ones.
This Alcatel MT40 watch allows bidirectional video calls with 4G connectivity. In addition, it is possible to send voice memos, emojis, share images or even receive SMS messages.
It could be an excellent option for children to keep in touch with their friends. To make matters worse, this smart watch is also resistant to dust, water and shocks.
The Move Time Family Watch MT40 will be available very soon in Telcel in blue and pink colors at an approximate price of 2,189 pesos .
Samsung Galaxy Kids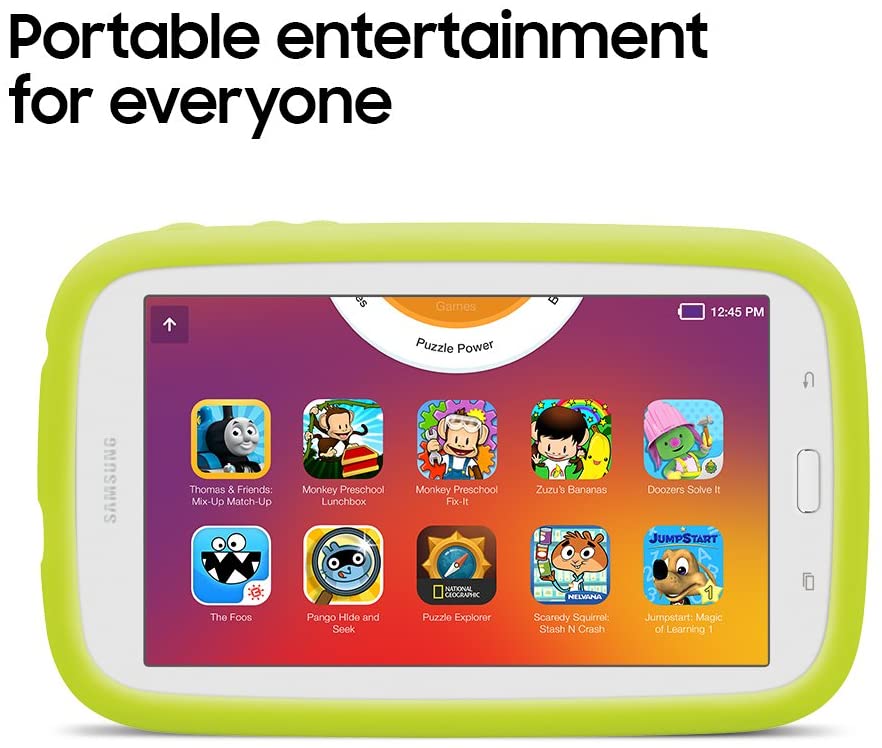 This little 7-inch Samsung tablet has educational and reliable content. There are DreamWorks animations, Sesame Street shows, National Geographic and much more.
It has parental controls for each of the applications and it is possible to establish time limits so that children do not exceed the time they invest in the device.
VTech Kidizoom Smart Watch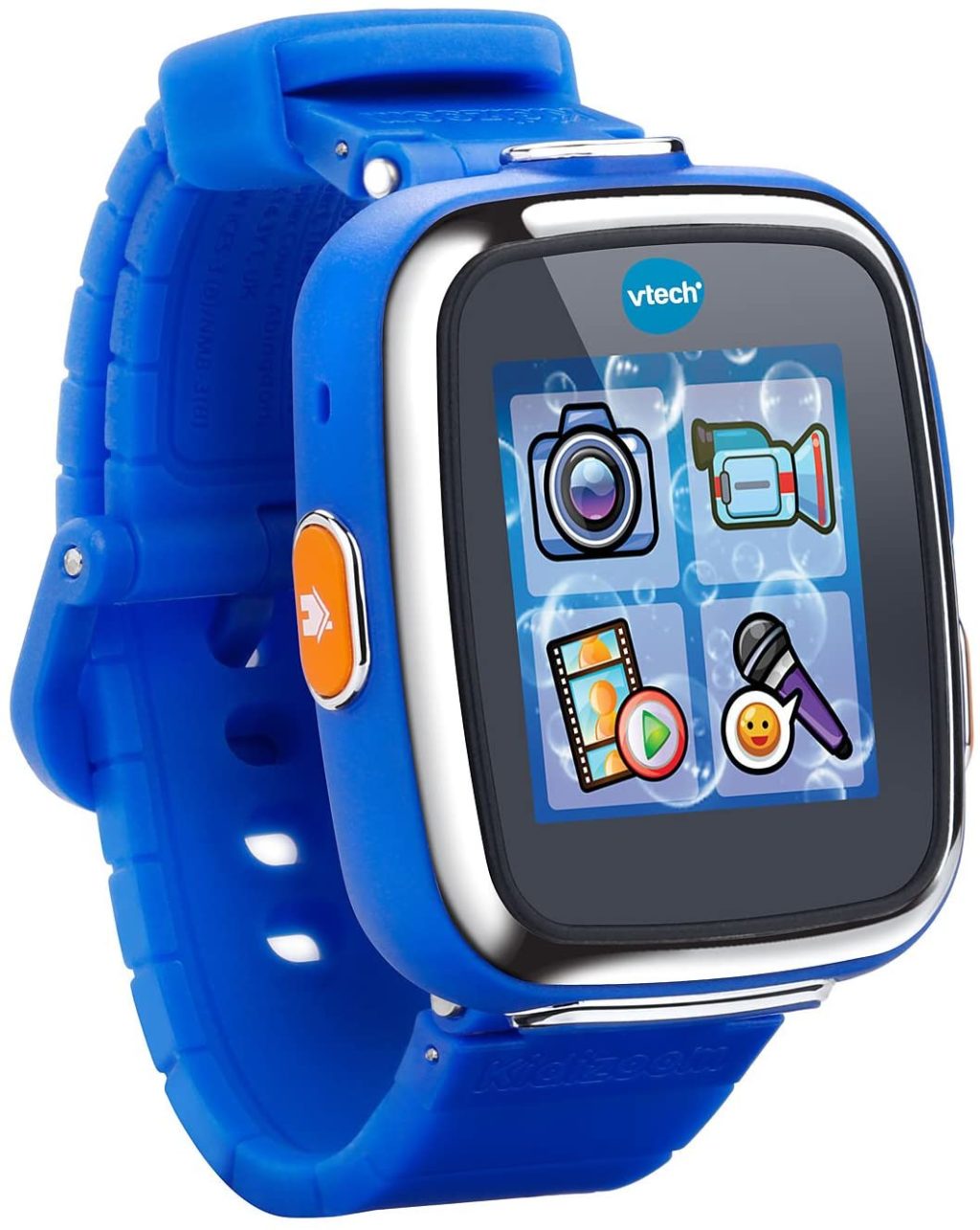 This smart watch for kids has fun games and dynamics. There are 5 games, 3 action challenges, and a motion sensor. Actually, its operation is very basic, but it has a camera, photo effects, voice recorder and a touch screen.
Toy Story Wireless Headphones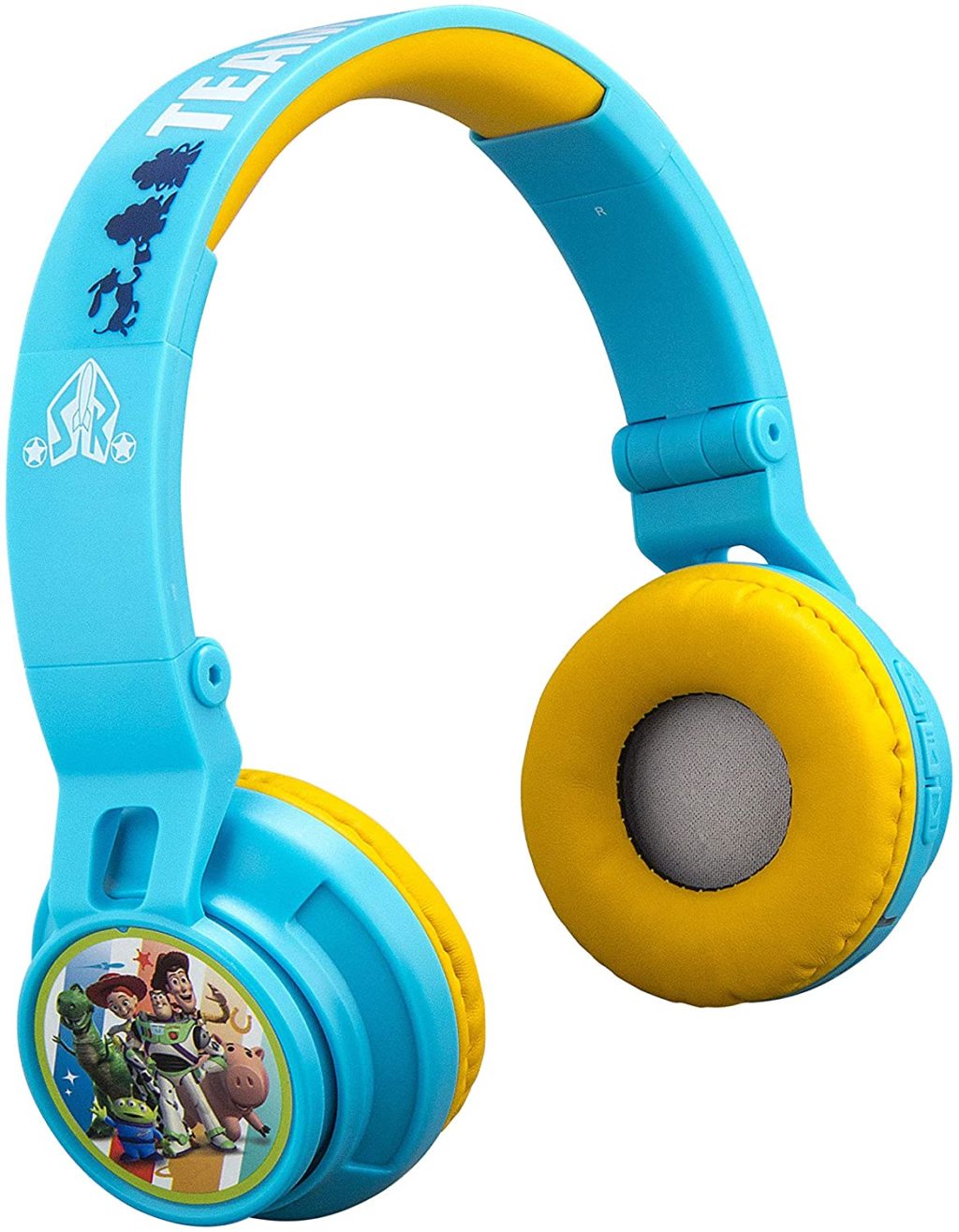 If your little one is a Toy Story fan, don't hesitate to give them these wireless headphones that work through Bluetooth connectivity. They are foldable, have a microphone and have a very innovative and friendly design. They are very comfortable thanks to their design.